Welcome to
LabModul


Labmodul is one of Northern Europe's leading manufacturers and suppliers of interior design solutions for laboratories, hospitals and schools. One of the decisive things that distinguishes Labmodul unique laboratory furniture from other manufacturers, is the way that Labmodul integrate design, high-quality materials and effective functionality. All technical features are carefully integrated with lines appearing simple, clean, and functional in a modern seamless design style.
ASMS Mechanical Services Ltd  are now exclusive Labmodul partners in Ireland, offering interior design solutions for laboratories, hospitals and schools in Ireland. We provide tailor-made solutions in combinable modules, interdisciplinary technology with a wide range of sustainable materials for all requirements.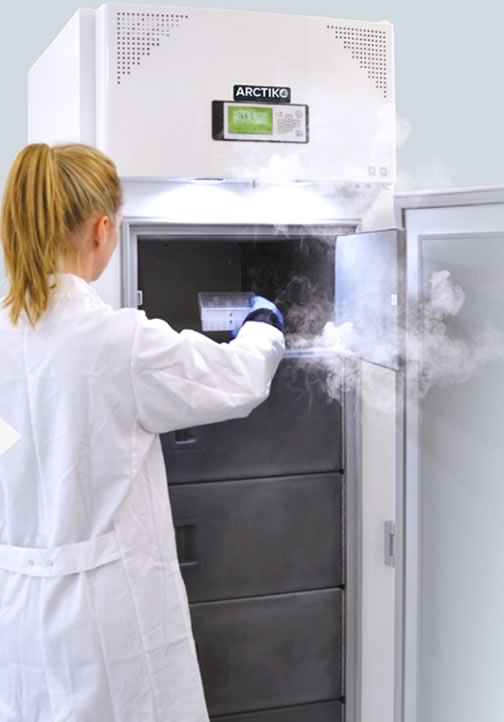 We are one of the leading European manufacturers and suppliers who for years have developed unique expertise in advisory services, BIM drawing design and project management.

We integrate design, high-performance quality materials, logistics and ergonomic functions
Laboratory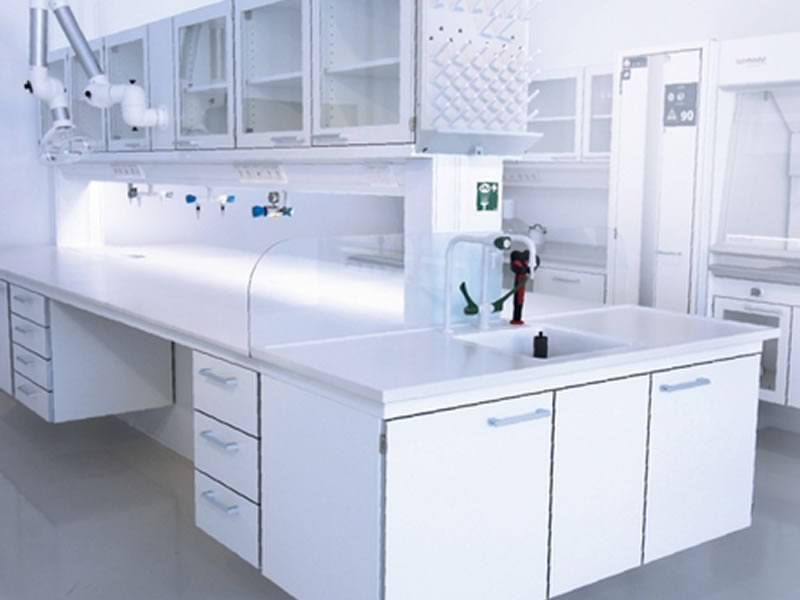 Modul Performance
The flexible solution
System Performance is an inventory system with no supporting legs, carefully designed to deliver the highest degree of flexibility.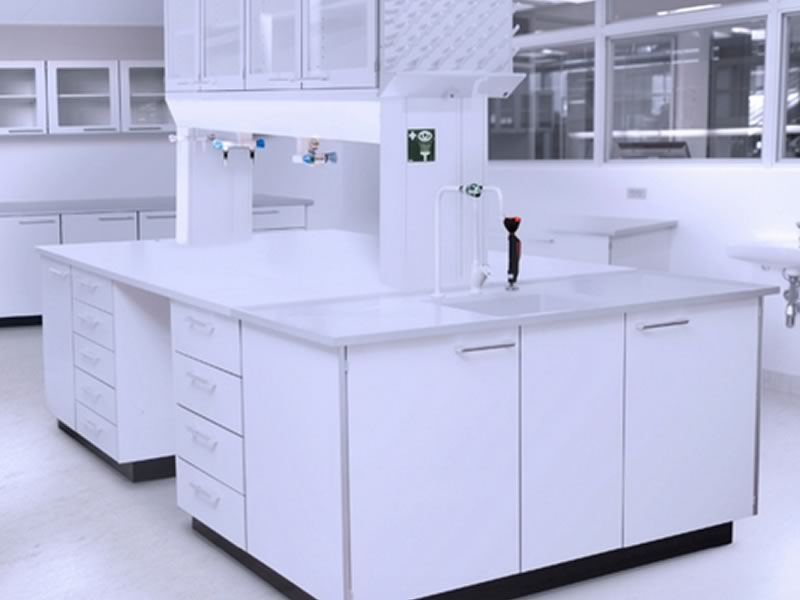 Modul Capacity
The robust solution
System Capacity is particularly suitable for laboratories with extensive & heavy equipment. The system fully utilises the space under the tabletop & has high storage capacity.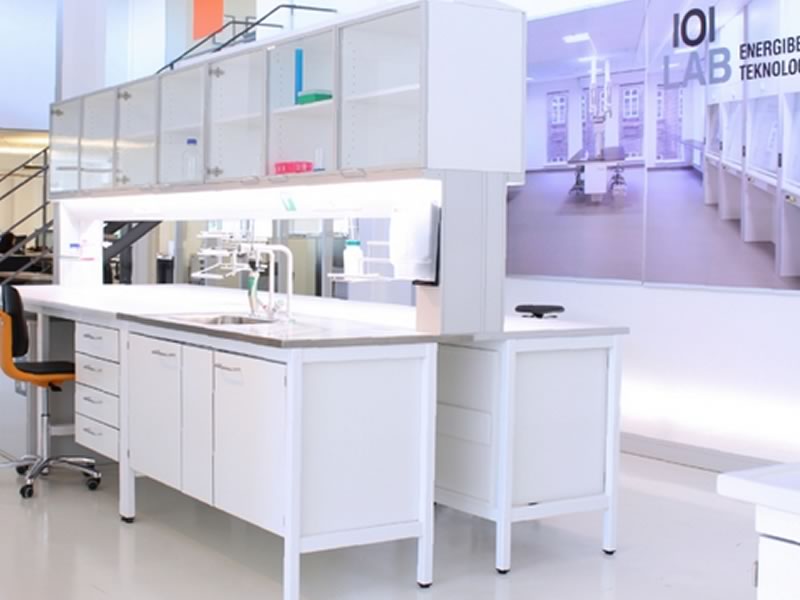 Modul Standard
The versatile solution
System Standard is a movable inventory system, which is designed for easy & quick setup in new combinations.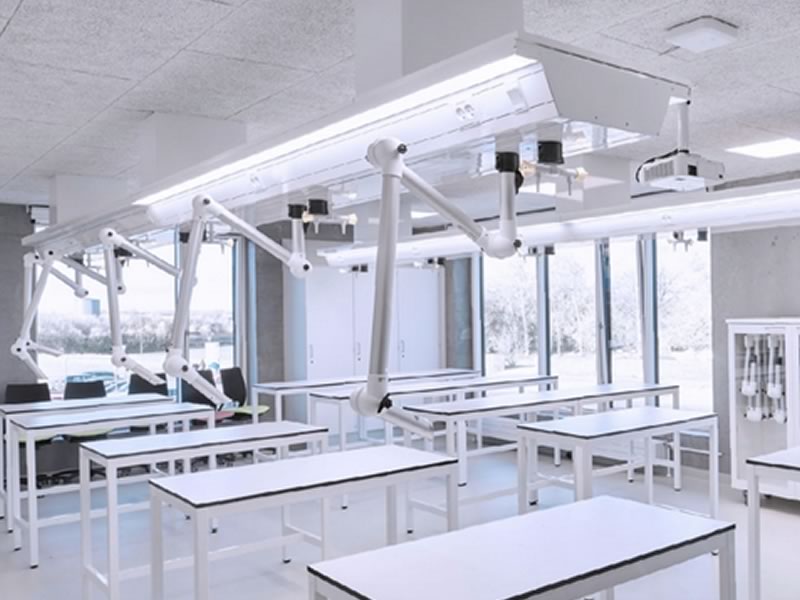 Modul KITE
The multifunctional solution
System KITE is the ultimate multi room system where frequent changes to the layout are need.
Hospitals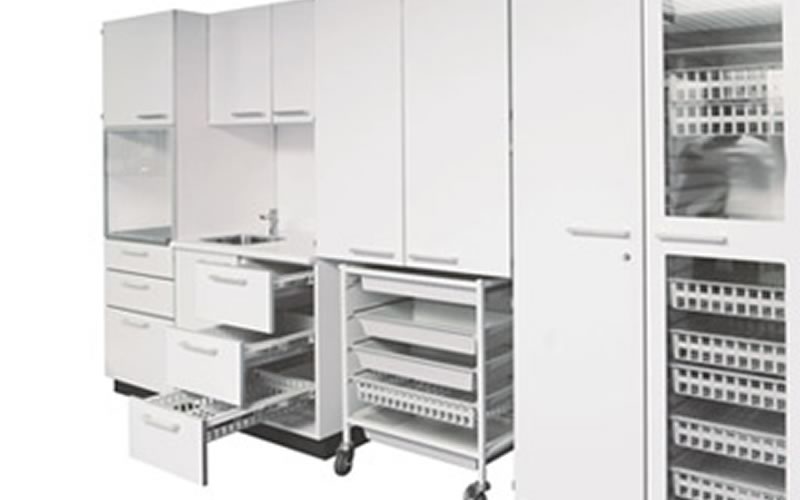 System Cabinets
For flexibility & efficient storage, System Cabinets provide the best solution.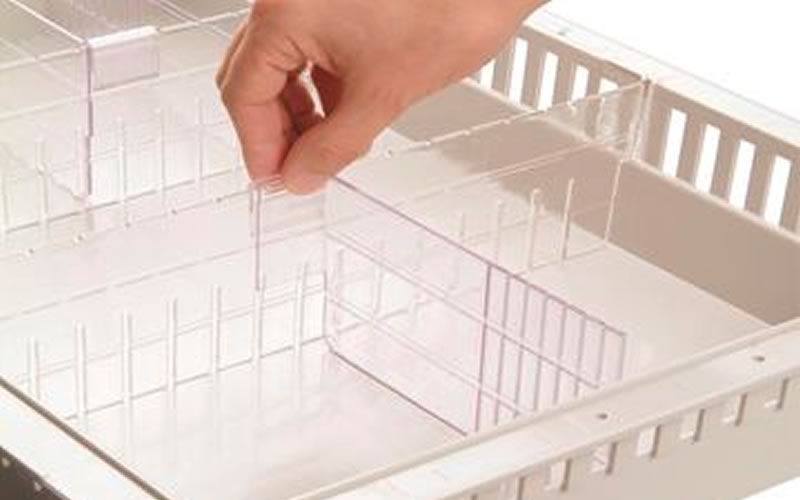 Trays & Baskets
Trays and baskets in ISO standard messures.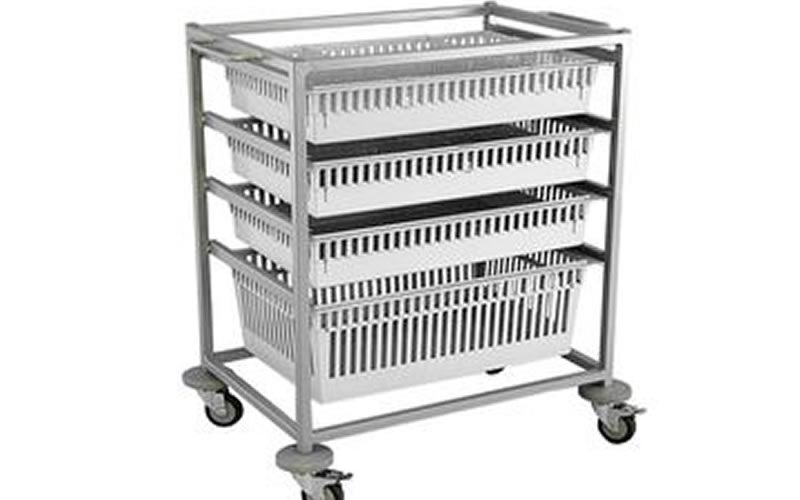 Supply Carts
Carts for 40/60 trays and baskets fulfill the logistic system.
Schools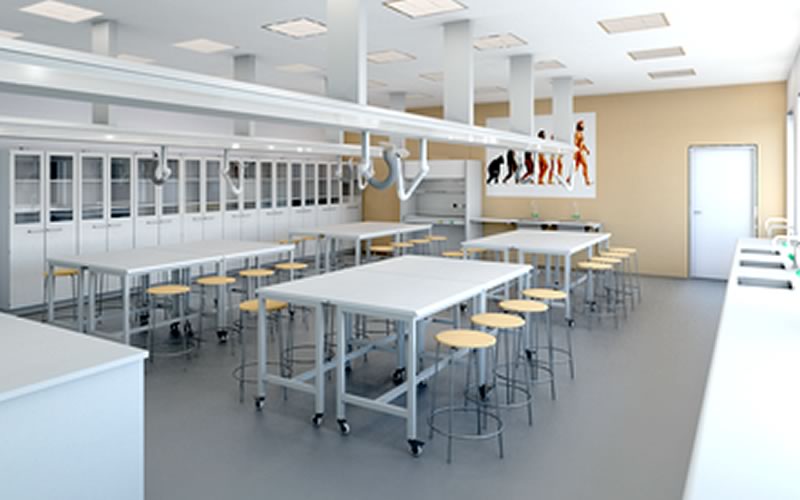 Science
Labmodul school furniture supports the latest education methods.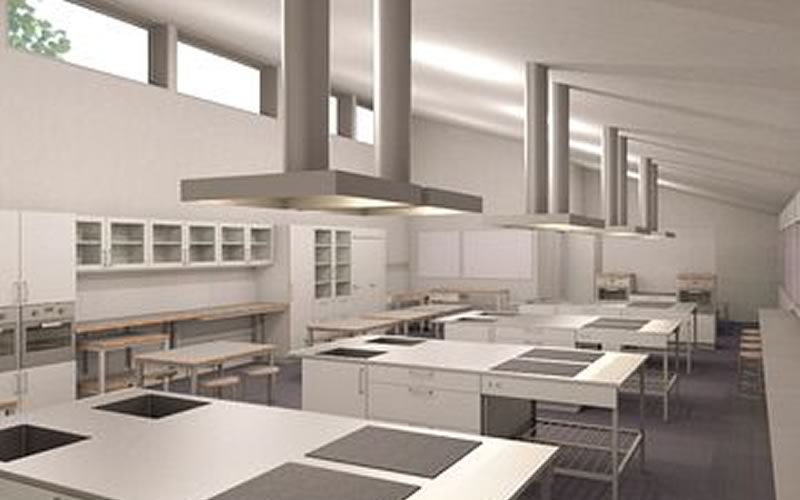 Cooking
Labmodul offers modern facilities for cooking classes.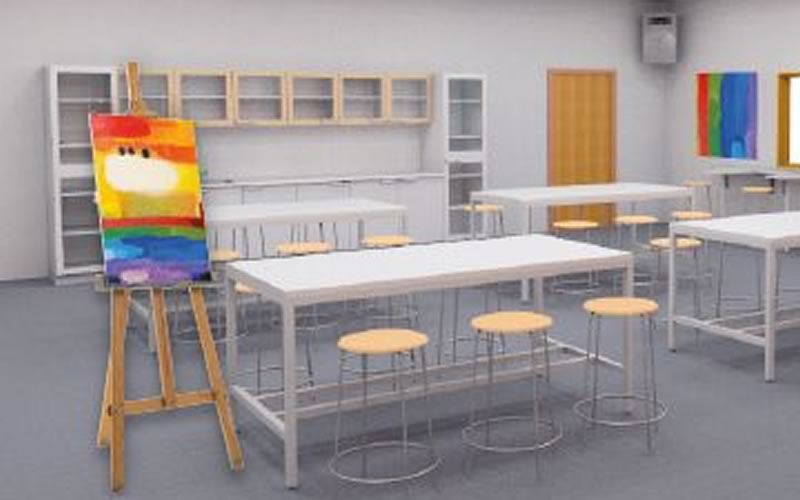 Arts and Woodwork
Inspiring & practical education class rooms with our school furniture systems.